Established in 2007, United Mortgage has been recognized as one of the fastest-growing private companies in America and is now considered a premiere purchase lender, currently serving Arizona, California, Colorado, Florida, Iowa, Kansas, Missouri, Oregon, Texas, and Washington. At United Mortgage, we are dedicated to providing the very best loan experience possible.
Client-centric
Customer satisfaction is our primary goal. The United Mortgage staff is here to support you and will walk you through the entire mortgage process so you feel confident about your loan.
Customized
Our mortgage bankers have decades of experience and are mortgage and financing experts. We'll use our experience and skills to customize a mortgage that is right for your individual needs.
Competitive
By working with multiple lenders, we are able to provide our clients with highly competitive rates. You can do all your comparison shopping with one company without wasting time with several banks or brokers.
Confident
We provide exact closing costs and an on-time closing guarantee so you can close confidently.
United Mortgage meets the needs of today's modern mortgage banker in a unique way. Mortgage bankers across the Midwest are discovering the benefits of keeping more of what they earn, while having the freedom to work the way that is best for their business and their lifestyle.
From day one, you begin earning a flat commission regardless of loan volume and have access to our full company benefits, including Medical, Dental, Vision, Life, Retirement and Employee Assistance plans.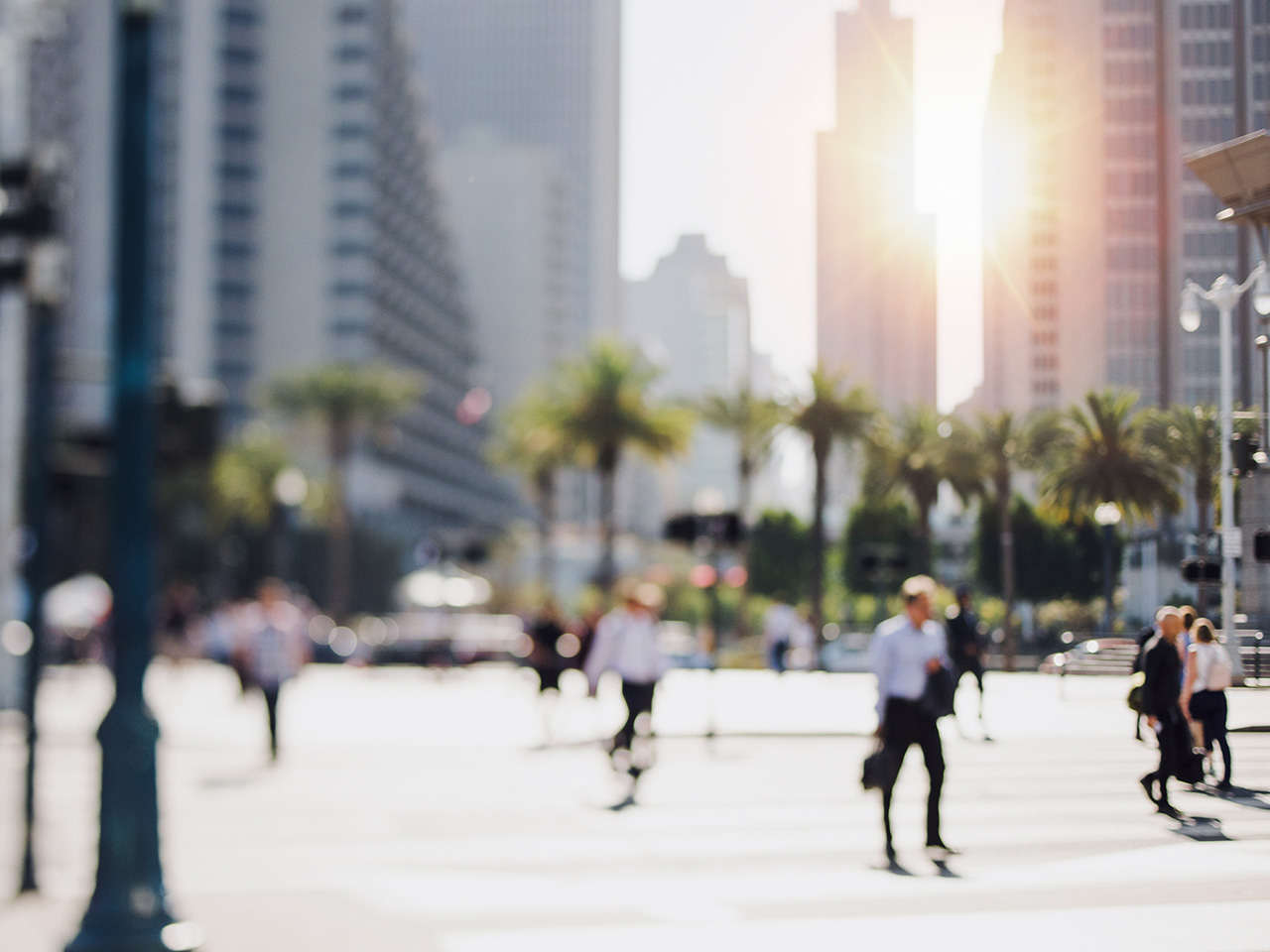 In 2007, our Founders recognized the need for a dramatic change in mortgage banking so they set out to create a mortgage company unlike any other. Offering more freedom, more money, and all-inclusive support, United Mortgage is changing the standard for mortgage bankers.
Recognized as one of the fastest-growing mortgage companies in America, United Mortgage is the future of the mortgage industry. We unite people with possibilities by creating the greatest lifestyle opportunities for mortgage bankers and the best loan experiences for those they serve.
United Mortgage provides the framework for mortgage bankers to love their lifestyle through an unparalleled commission structure, flexibility, tools, resources, and support. We also understand the importance of being transparent, finding the best solutions, being accessible, and providing reliable, consistent communication with the clients and referral partners with which we work.